I must admit, I'm not one to just grab some popcorn, park myself in front of the TV and watch a movie. I'm just not that big of a movie person, especially if it is not a comedy! Perhaps it's because of my very short attention span or how into movies I actually get. I have a huge problem of becoming extremely attached to the characters and the plot that I become part of the story itself.
I'd much prefer to throw on a show that ends in 30 to 60 minutes, mainly reality television, anxiously awaiting for the a fresh new episode or show to follow shortly behind.
However, today is a different story. It's an extremely gloomy, rainy day here in New Jersey and feels like the perfect day to stay inside and snuggle up for a movie. Lucky for me there is an endless supply of films to watch as I don't watch many at all. And, as I browse to find a movie to play, I see all of the modern day options but realize that there are so many classic films I've never watched before and feel like I should have. So, I've rounded up a list of those films and want you guys to tell me which ones I should watch first and which one is your favorite!
WARNING: My list is quite pathetic!!!
1. Breakfast at Tiffany's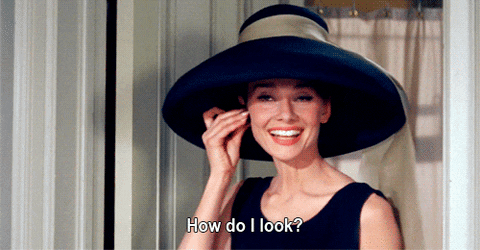 2. When Harry Met Sally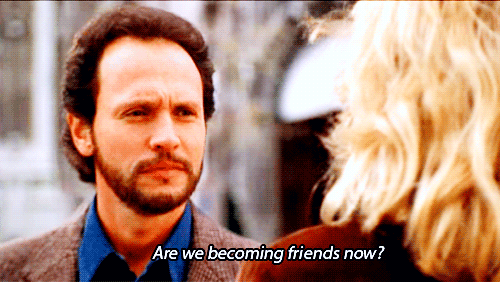 3. Saturday Night Fever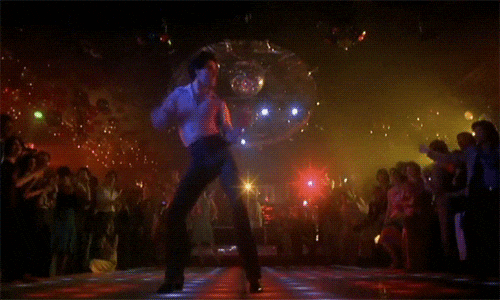 4. The Breakfast Club
5. Sex In The City: The Movie

6. Thelma & Louise
7. Titanic

8. Pretty Woman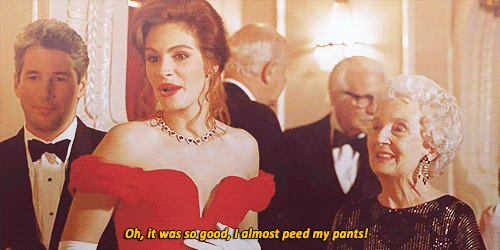 9. About Last Night

10. Girls Just Want To Have Fun
11. Almost Famous
12. Romeo + Juliet
13. Love & Basketball
14. Love Actually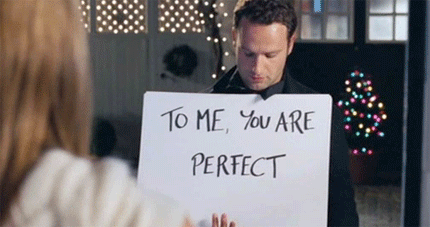 15. Dirty Dancing